Articles
Create A Stamp Mold From A Plaster Bank
Last month we asked for members to submit How-To projects for the newsletter. Lilywork Artisan Tile created this very nice tutorial with photos. Click here to see the whole process.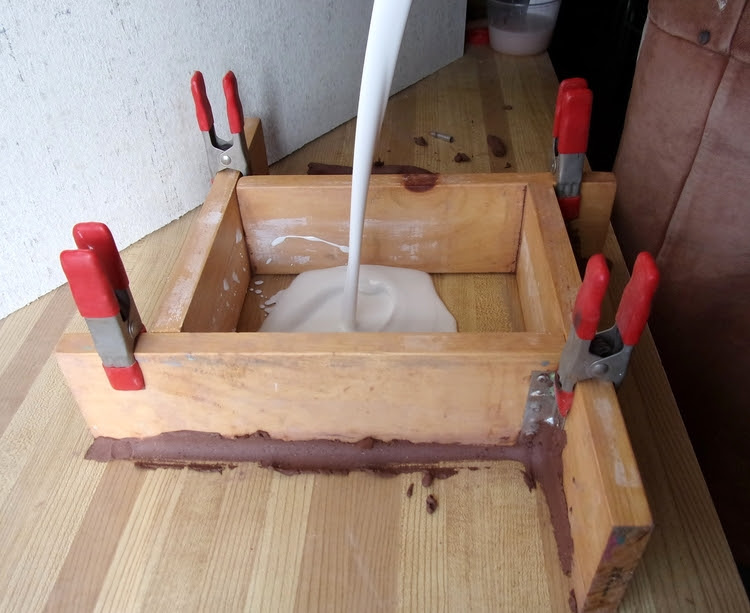 Before creating a new tile design, it is important to consider your mold. If what you are after is a very uniform, geometric or solid line, you may consider starting with a plaster blank.
Lilywork Artisan Tiles are handcrafted in Stonington, CT. Inspired by their travels abroad, Paul and Esther Halferty, designers and makers, have designed a tile line that evokes cultures, history, time, and places. Lilywork is committed to using Old World methods and techniques, bringing back the human hand to every space.