---
Welcome to the Handmade Tile Association
The Handmade Tile Association.llc is a diverse group of independent members and volunteers, including: handmade tile and mosaic artists, tile historians, tile setters, tile showrooms and galleries, tile organizations, material suppliers, educators, design services, and tile related fields all across the United States.
Our intent is to allow easier access to the tile artists and the resources around them to better serve the public, tile setters, designers, contractors, architects, and organizations of the community and beyond. Click here to order your free tile directory.
News
2015 Home Tour
By Josh on Mar 15, 2015
Come visit homes with handmade tile! Visitors know that whether they're looking for kitchen, bath, or other room ideas, or for a contractor to bid on an addition, they'll find encouragement and resources here. From the very old homes to the very new, city dwellers throw open their doors to share their homes' remodeling, restoration and neighborhood stories. For more information, check the website at MSPHomeTour.com.
---
---
Order Our Directory
Get our 36 page full color directory of tile and mosaic artists, tile resources, tile events, and discover American Art Tile. Click here to order your free copy.
Spotlight on Artists
April's features are Edith Karras Arts, Sight Line Tile, and Mercury Mosaics.
Click here to read more.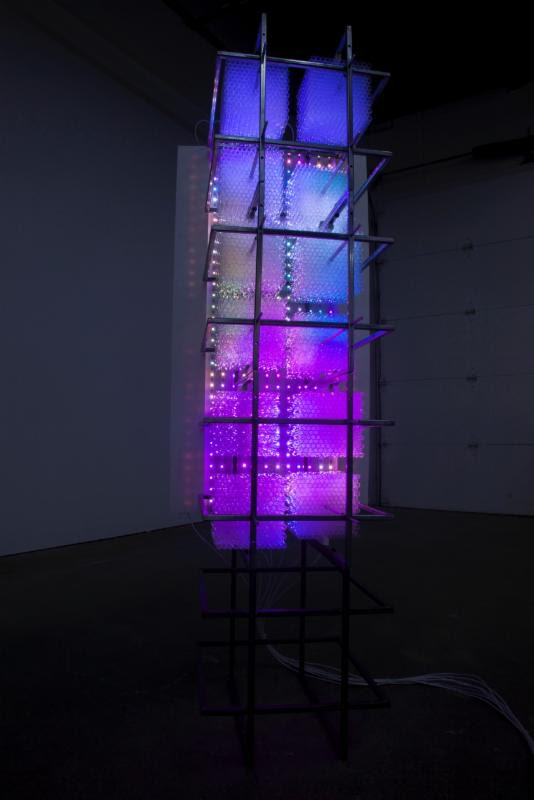 Edith Karras Arts
Minneapolis, MN

Sight Line Tile
Amy Baur and Brian Boldon
Minneapolis, MN

Mercury Mosaics
Minneapolis, MN

---
Become A Sponsor
The Handmade Tile Association has many services and products it offers its members. We have developed a sponsorship list of opportunities for you to financially support specific programs we produce.
Sponsorship levels:
Artist Sponsor $400 - Can sponsor multiple artists.
Newsletter Sponsor $500
Spotlight on Artist $500
Handmade Tile Association Website Sponsor $1000
Directory Sponsor $1000
Social Media Sponsor $300

Click here to read all the specifics.
---
---
Handmade Tile Association
34 Thirteenth Avenue NE
Minneapolis, MN 55413
612-781-6409
Join our mailing list

---